Articles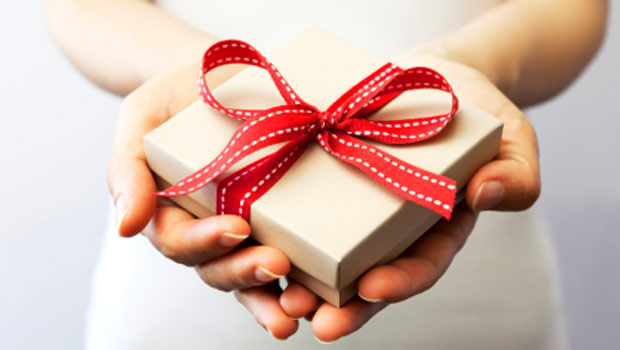 If you're looking for the perfect gift this Holiday for someone who has everything- give the gift of HEALTH! Here are some unique gifts!
---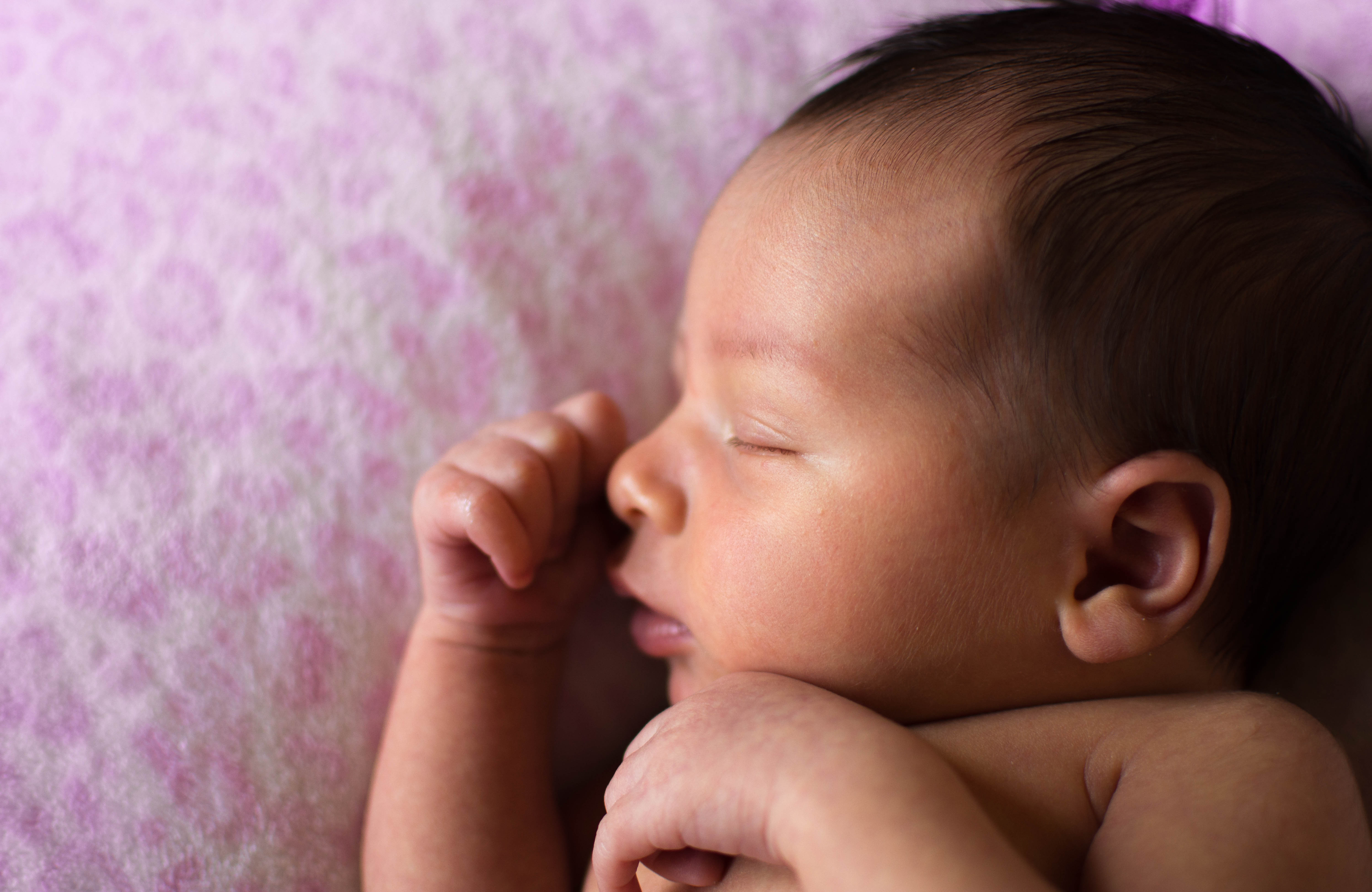 Acupuncture balances the flow of energy in the body and enhances fertility.
---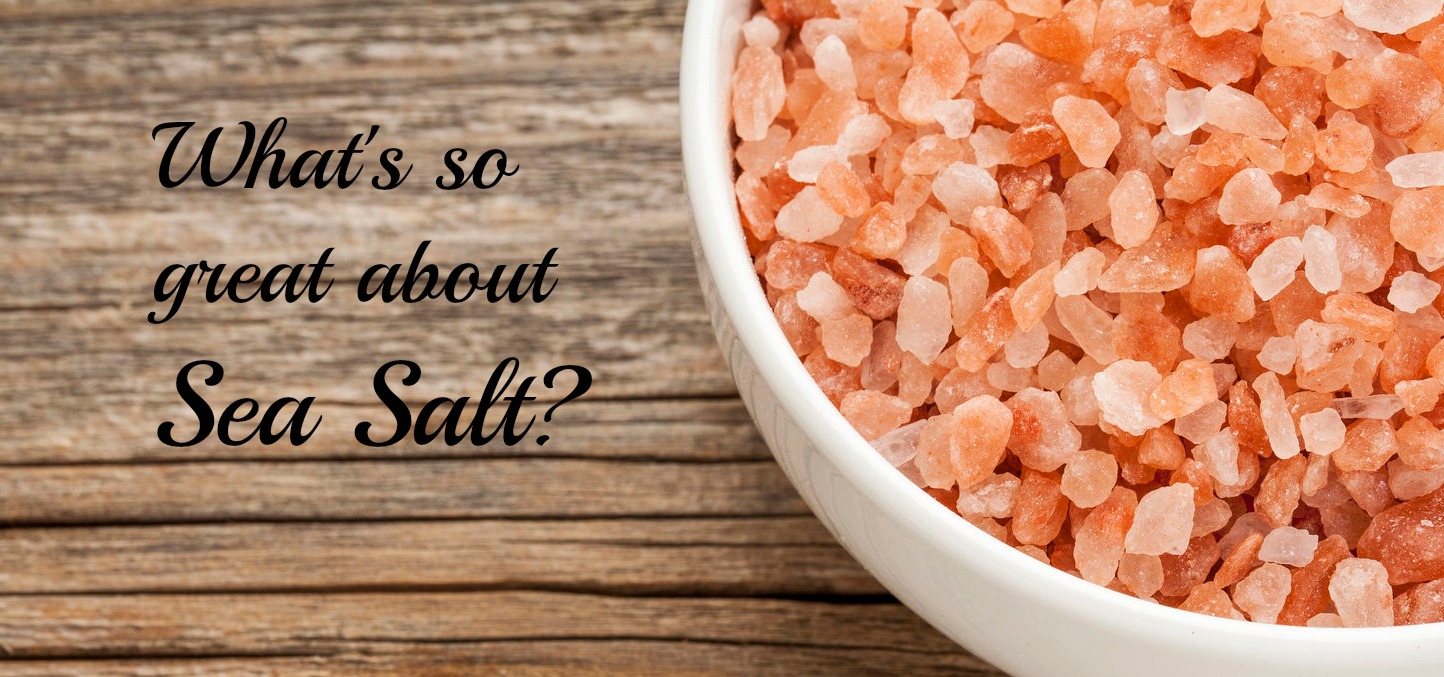 How do you know which salt is best? This article explains what to look for when buying healthy unrefined salt and why it actually IS healthy!
---